Brain Class is a class that is complex partly because it implements a significant amount of system intelligence and partly because it holds one or more Brain methods.
Impact
Low cohesion impacts understandability, maintainability and testability.
Since a Brain Class becomes less cohesive or non-cohesive, refactoring becomes painful. Moreover, refactoring of Brain methods which are large and complex becomes even more complicated.
Characteristics
The class is very large and complex (high LOC and has complex methods).
The class has either:

One Brain method and size of all methods is very large, Or,
Has more than one Brain Methods, and methods are large and functional complexity is very high.

The class is non-cohesive.
The class is not a God class because it does "not" access foreign data significantly.
Example(s)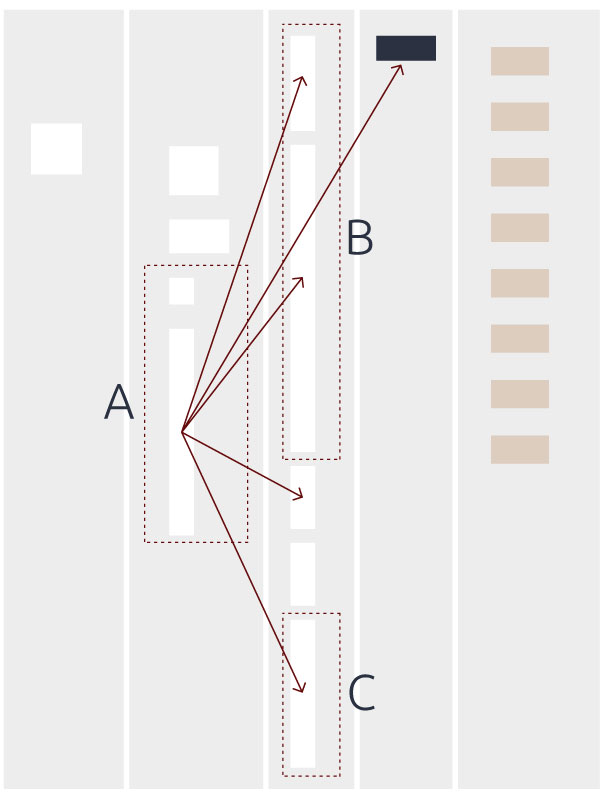 Analysis of class TokenMaker indicates:

TokenMaker has 14 methods and 12 attributes.
A Brain Method: A represents public method markTokens( )
B Brain Method: B represents private method handleRule( )
C Brain Method: C represents private method markKeyword( )
Additionally: A, B, and C methods are represented as lengthy blocks indicating that their individual number of lines of code is significantly high.
Guidelines
Split a non cohesive class into two or more cohesive classes. Follow the 'one class one task' rule.
When creating class methods, avoid creating large and complex methods.
Try refactoring Brain methods by splitting them into multiple methods (refer to guidelines of 'Brain Method' on how to split Brain methods).
Brain methods tend to use significant duplicate code. Extract duplicate code into separate methods.
Brain methods are often a result of incremental additions of functionality to existing methods. When adding new code to an existing method, keep LOC within limit. If not, create a new method
In some cases a Brain class may be harmless, especially if proved over time that it has had no maintenance problems and is stable. In such a case avoid the costly effort of refactoring such a class.
---